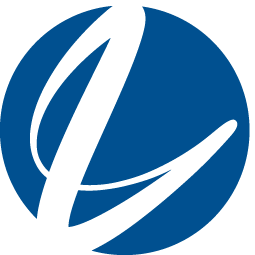 Startup Recipes
A practical, opinionated guide from the team at Innovation Works to help you with everything from validating your entrepreneurial idea to launching an MVP.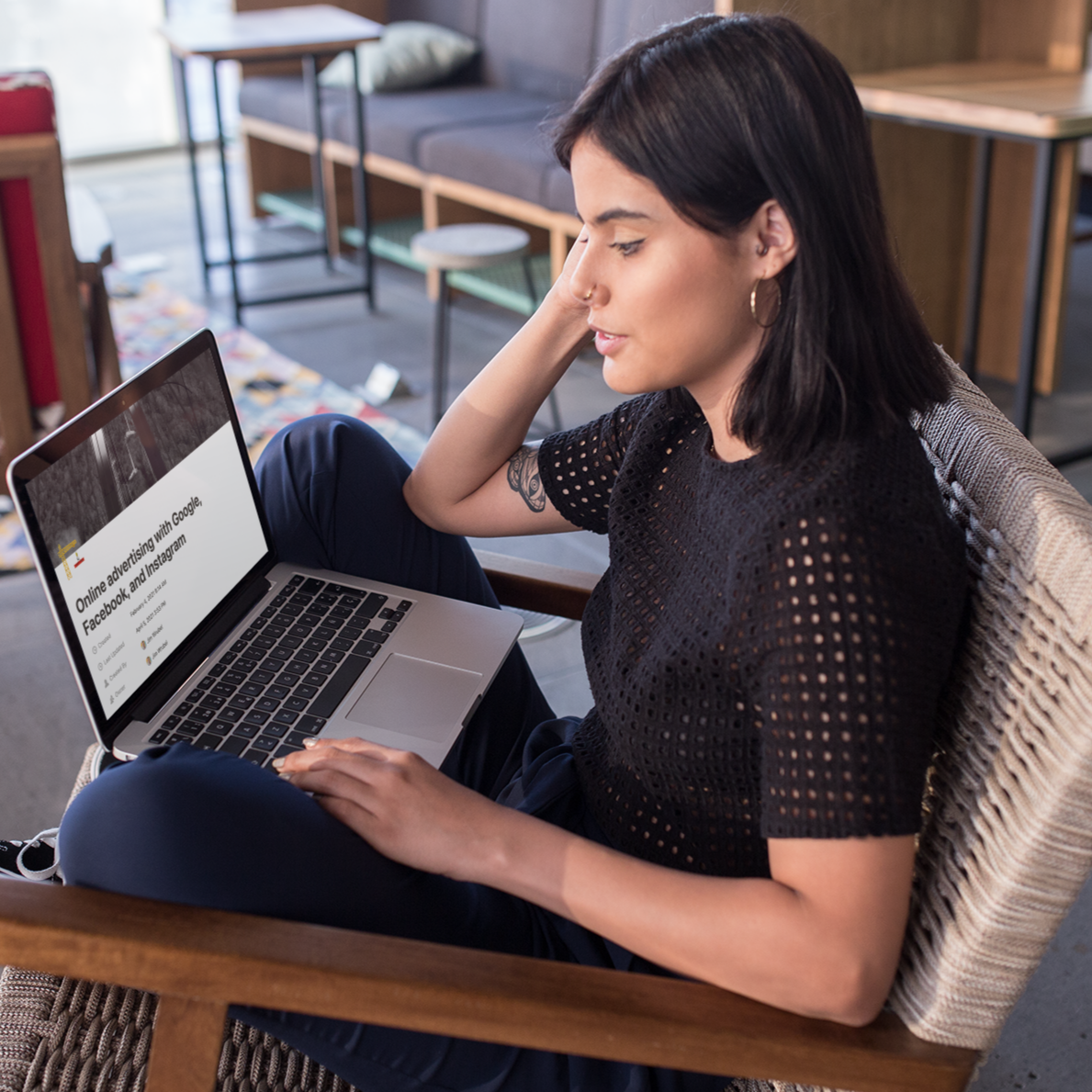 01
This is the "how" that's missing from other entrepreneurial resources
Each recipe below pairs an important task in the journey from idea to launching your startup, paired with one or more tools that show you how to accomplish that task. These are aimed at first-time founders, but there's likely something here for companies of every size.
Launch fast. Launch cheap.
Get your MVP out there
If you don't have money to hire a team of specialists to launch your product, we can help. Each Recipe uses tools selected for:
High quality and robust feature set

Low price point or generous free tier

Popularity, so you won't need to replace them later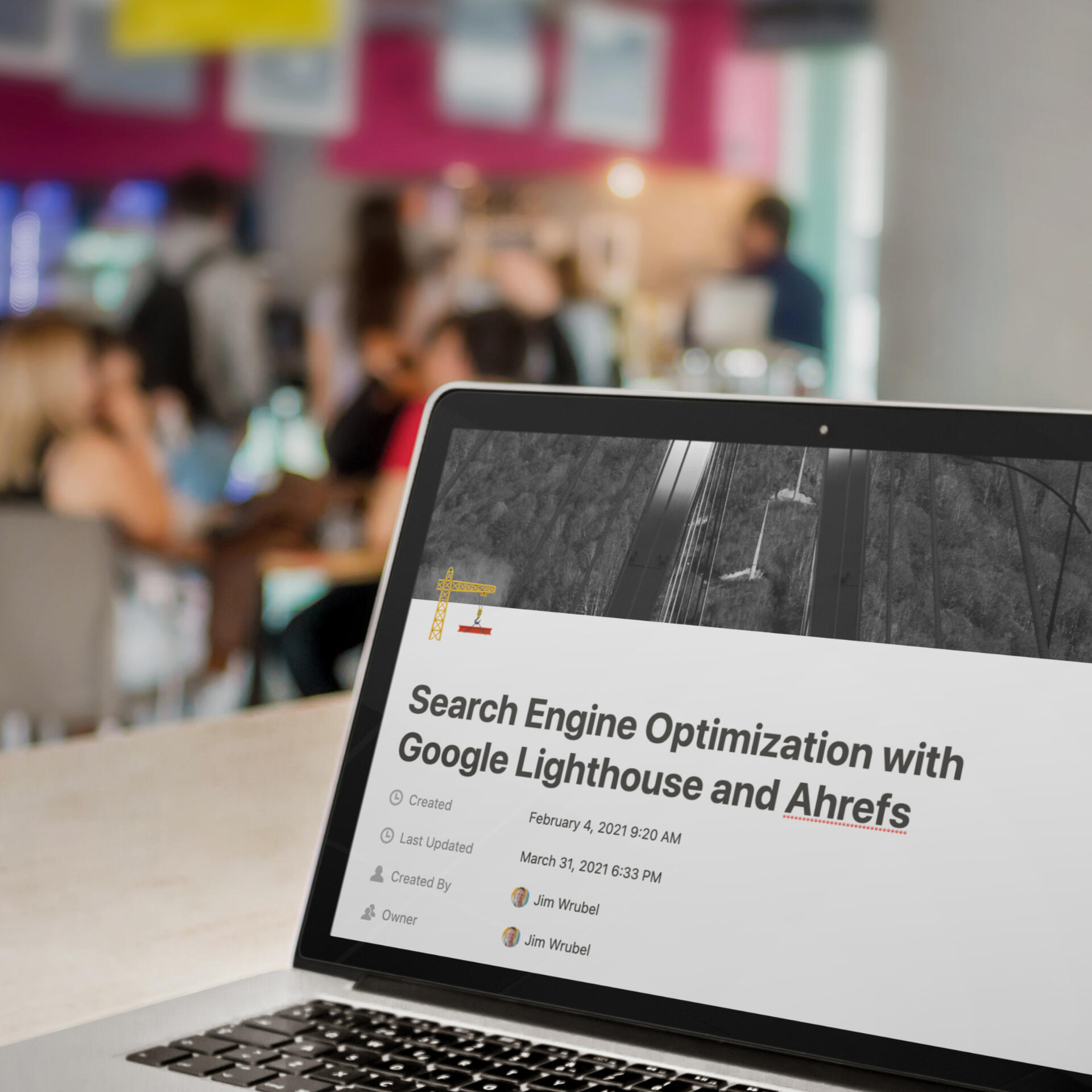 02
Who's behind the project?
Startup Recipes is an initiative of Innovation Works, the largest seed stage investor in the Southwestern Pennsylvania region, and one of the most active in the country. We are dedicated to serving growth-focused tech entrepreneurs throughout the Pittsburgh region in order to create jobs, wealth and to see our startup community thrive. The Startup Recipes project is designed to:
Amplify the support our team provides and help entrepreneurs when they need it most

Reach entrepreneurs in rural and underserved communities, outside of typical startup hotbeds

Showcase the support that Southwestern PA can provide to entrepreneurs
03
There's a tool for that
Startup Recipes includes a companion database of DIY tools, documents and best practices to help you on your journey, in several categories:
Sales

Product Development

Manufacturing

Marketing

Pricing

Fundraising

IT & Cybersecurity

Market Research

Finance

Legal

Talent Management

Analytics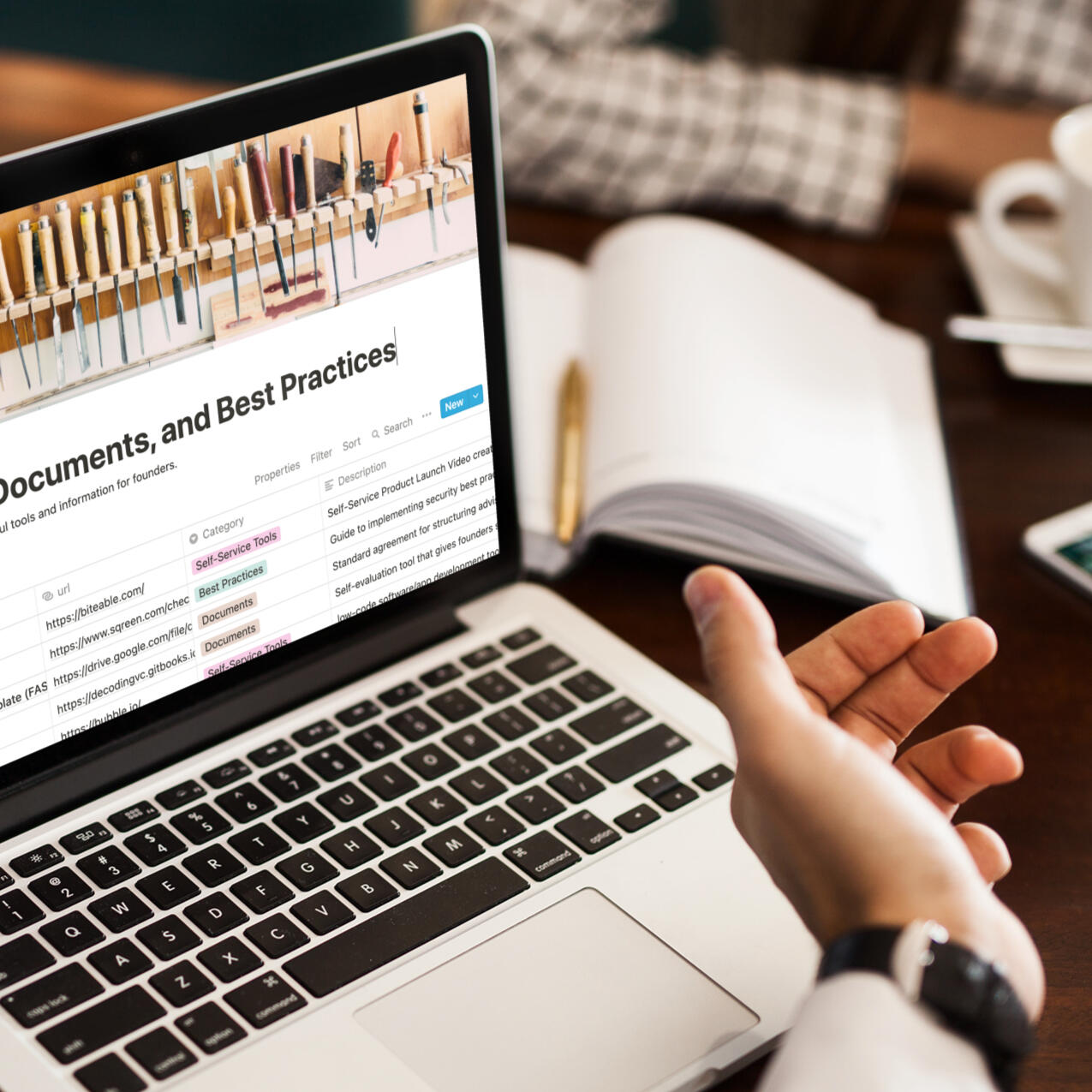 Sign up to be notified when we launch
No spam, and we don't sell your data

Max one email per week
© Untitled. All rights reserved.
Thank you
We look forward to supporting you on your entrepreneurial journey!
Thank you
Magna viverra aliquet eget sit amet tellus cras adipiscing enim quisque sagittis purus lorem sed consequat.